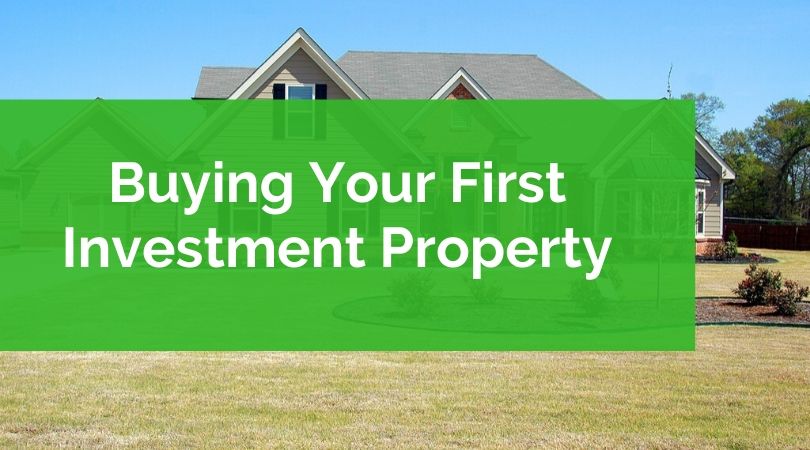 When buying an investment property, there are several factors to take into account. After all, a substantial amount of money is required and all investments carry a degree of risk.
Real estate investment is one of the best ways to diversify your investments, apart from stock market trading and operating a business. Although the inherent risks of owning a rental property are high, so are the rewards.
Considerations Before Investment
Appreciation in market value when it comes to real estate ranks high as a reason for investment. But before anything else, one has also to consider the following before buying initial property:
Time Commitment
Do you have the spare time to manage your investment property? This is a dynamic business and would take extra time from you.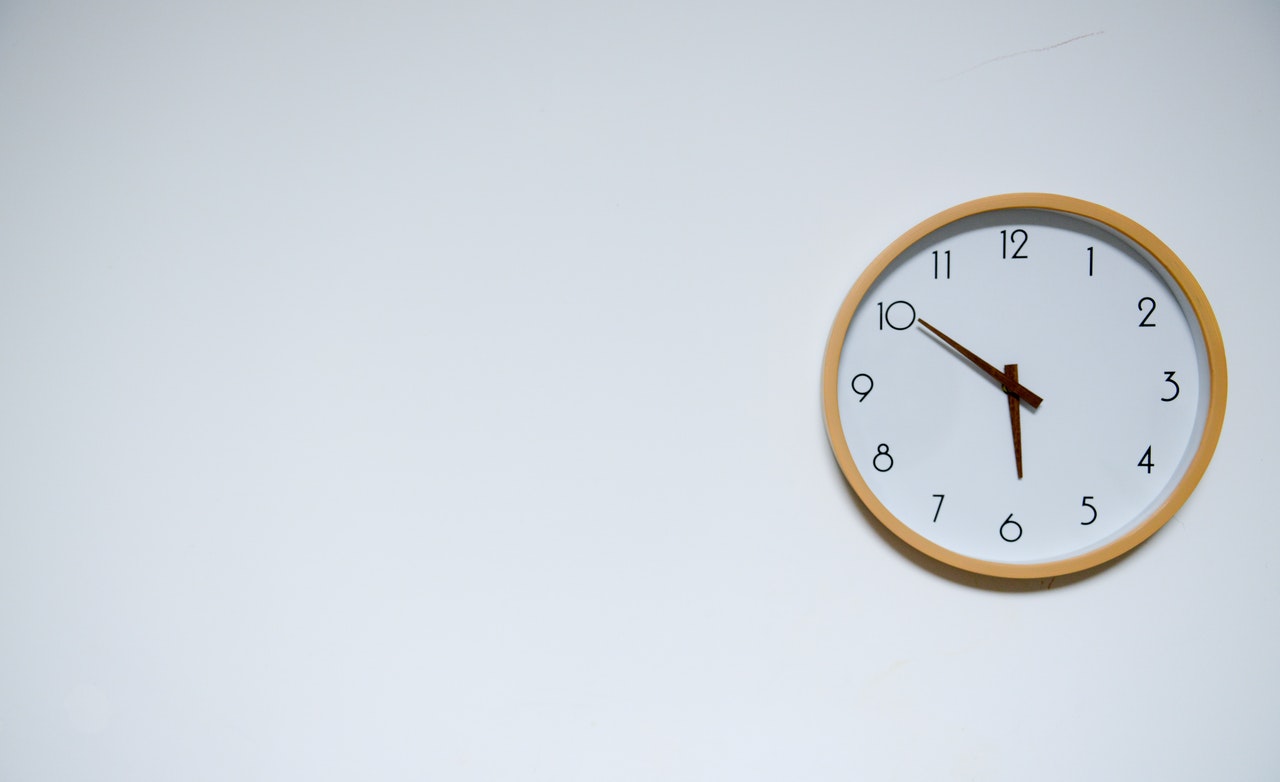 Most property owners hire property managers to handle their rental property for them.
Liquidity Issues
Do you have other reserved funds for emergencies and other living expenses? An investment property is not liquid and if you need to sell it right away, it can take time. What's more, if you want fair value, you need a few years so your property has time to be appreciated in the market.
Capital Requirement
As mentioned earlier, an investment property isn't cheap and you need to have a required savings fund. An additional budget should also be reserved for the related costs in buying a property, such as closing fees and renovation costs (if needed).
Unpredictability
Depending on the market forces of supply and demand, a rental can be unpredictable. Sometimes, the demand is high and plenty of tenants are looking to rent or, at other times, some units can be vacant. Further, the maintenance costs also need to be factored in when it comes to property investment.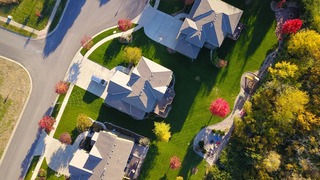 That said if you can take the challenge despite the aforementioned considerations, investing in real estate can be rewarding. It's a great way to generate a passive income and build your investment portfolio.
Here are other things you need to be more aware of when deciding to buy your initial investment property:
Be guided by research.
It's good practice to study the location first. Your responsibilities must be to obtain more information and examine the pros and cons of the property you're eyeing.
It's important to analyze the type of demographics you plan to attract if you decide to engage in rental property business. If you plan to sell it after a certain time, you also need to reflect on the type of buyer you want to target.
Avoid properties that require massive fixing.
If you don't have plenty of spare cash then it's better to buy a property that's rent ready. Fixing here and there can contribute to a waste of time and money.
Even if the initial price is quite low, it can drain your pockets as you attend to installing a new plumbing system, looking into a property's foundation issues and handling toxic mold in its interiors. If you have a natural skill in home repair, however, then this can be manageable.
Choose a low vacancy rate area.
Some areas always have a high demand for rental properties. This is why researching a location is important. You want a quick ROI and you need tenants to occupy your rental property as soon as possible.
Therefore, it pays to learn how attractive the location of your investment property is. You can study the surrounding facilities and check if it's near a Metro Station for easy transportation, if there's a university nearby, if it's close to a business hub or if it's family-friendly. -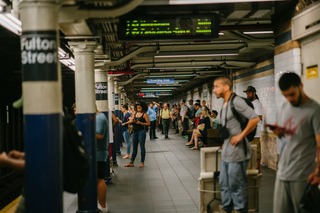 Depending on the kind of market you want to capture, it's essential to look at the vacancy rates in the neighborhood.
Refrain from emotional transactions.
Separate your emotions when buying an investment property. Consider factors in a logical manner. Business investments require critical thinking and the process turns into a challenge, should your feelings come into play.
Take note of the property price and value. Earning a neat income is far easier when you score a lower-priced property investment.
Pick a low-cost home.
You might be tempted to blow all of your savings on your first investment property. However, it's best to veer on the safer side while you have less experience, especially when it comes to investments. There are attached costs to owning and maintaining a property.
It is wise to choose a low-cost property so the exposure is significantly lower. Even if the ROI is not as quick as you expected, you still have extra finances to focus on other investments. This is a good tip for new investors especially.
Make sure you have a down payment.
It's important to be aware that a 20% down payment is required for property investment. This is a hefty amount compared to the 3% that's needed to secure your residential home. Approval is also very strict, so an investor should look at his living expenses and the required expenses when it comes to investing in a property.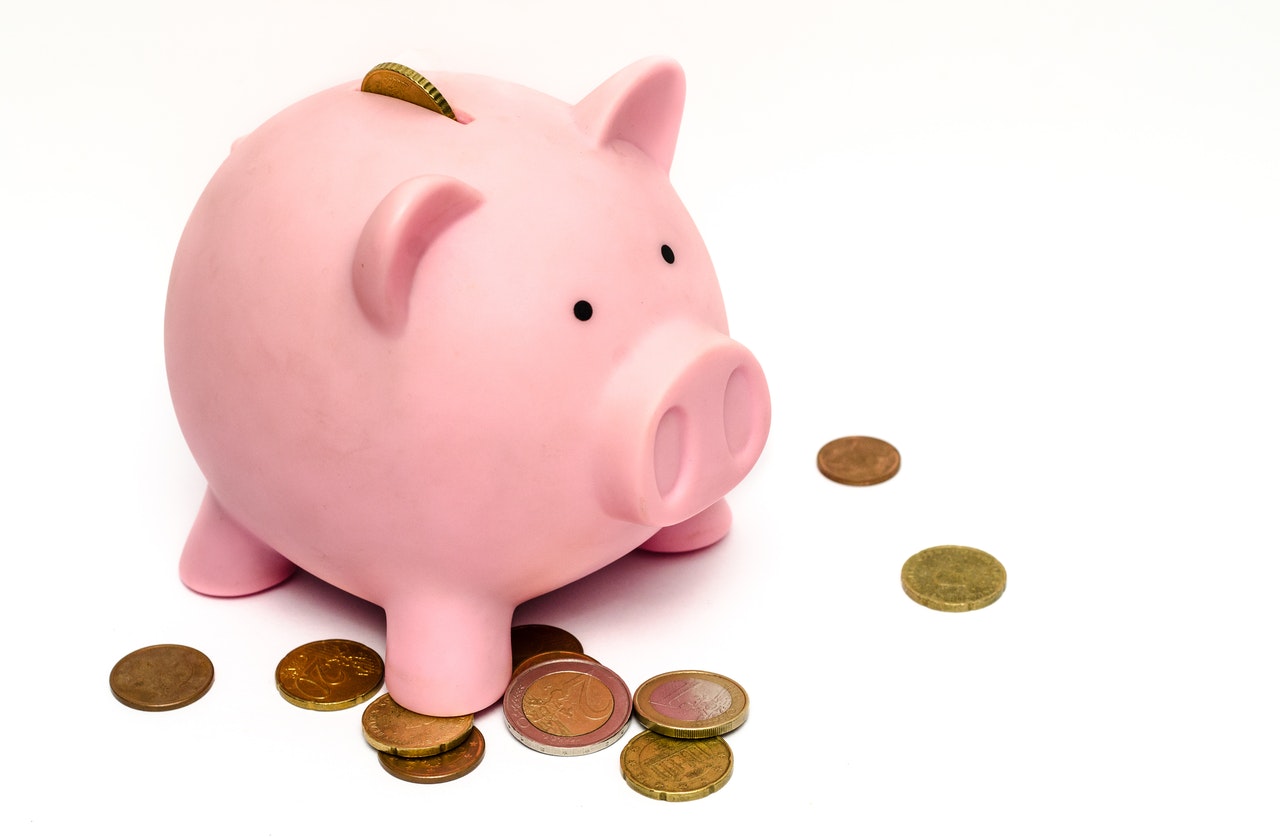 In fact, it will be beneficial for you to build up a considerable budget beforehand that's more than the down payment. This way you'll always have a safety net and will avoid the pressure of scrambling for extra cash in case of unexpected maintenance spending.
Have zero debts.
When buying a property, make sure you have the appropriate down payment and don't have debts to attend to. You don't want to be left with account payables, while also heavily paying off the property. You might end up being overwhelmed underneath the burden of your financial obligations.
Calculate your finances and living expenses beforehand. Can you manage to pay your regular insurance premiums, loans, and a mortgage simultaneously? It's advisable to be liquid and free from debts before buying your initial investment property.
Bottom Line
There are always two sides to a coin and real estate investment is no exception. It pays to look at both sides and follow wise advice. This way you're ready, whatever the outcome might be. You should also check out these essential tips for landlords beforehand so that you have an idea of how to handle your first time owning a rental property.
Contact Income Realty for such advice regarding your property management concerns.